The History of
Volley
4Charity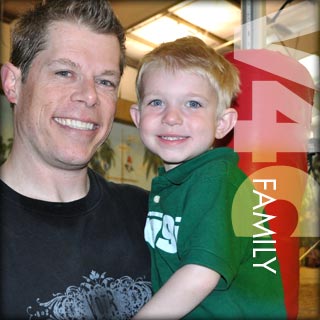 Volley4Charity has a long history in the Denver Volleyball community of raising funds for charity. In 1998, Gary and Lisa Patton started a small volleyball tournament called "Hannah's Hero's." Their daughter Hannah, was diagnosed with Type 1 Diabetes (T1D) at the young age of 16 months. To raise funds and awareness for the Juvenile Diabetes Research Fund (JDRF), the Patton's created a charity volleyball tournament.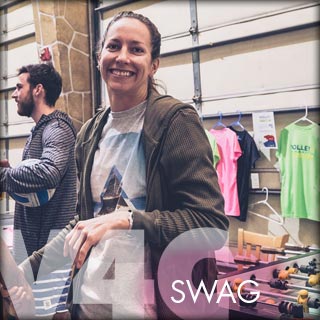 In 2004, Sheri Frazier-Kesner took the lead and the tournament became known as Volley4JDRF. Sheri was also passionate about raising funds for JDRF, as she too, was diagnosed with this auto-immune disease at the age of eighteen. JDRF is the leading charity/advocate for Juvenile (Type 1) diabetes research worldwide. From 2004 thru 2015 over 160K was raised thru the generosity of the Volleyball Community of Colorado for JDRF to help fund research to find a cure for T1D. In 2004 the event was held at The Island Beach Volleyball Facility with 36 teams. Each year The Island would donate the building and staff to allow the event to raise the maximum amount of funds to donate to JDRF. The event continued to grow and went from one Saturday shift to two, then a 3rd shift on Friday, and eventually a 4th tournament was added at The Oasis Beach Volleyball Facility in Broomfield CO (also donated each year).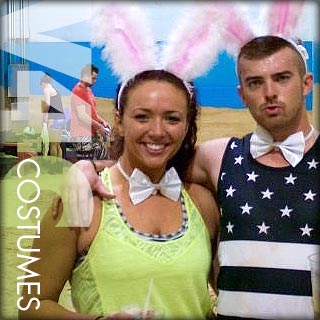 In 2016, the baton was again passed, this time to Travis Beers. Travis then asked his fellow Island friend Ashli Van De Weert to help him and Volley4Charity was born and on it's way! The new foundation, Volley4Charity, donates all funds from registration fees, the silent auction etc and those donations are given to their selected charities. For the 2016/2017 season, we are working with the Autism Society of Colorado and JDRF. We look forward to growing this tournament to be one of the most charitable sporting related events in Colorado. As with Volley4JDRF, Volley4Charity is keeping most of the key fundraising structures, like raising funds through tournament fees, donations and an auction. In addition, Tom Davenport, who has always generously donated his facilities and staff for these charitable events, will once again match donations made above and beyond the entry fee up to $20. In 2016, VOTR/The Island/The Oasis matching donations added an extra $980! In 2017, VOTR/The Island/The Oasis matching donations we raised even more, an additional $1,230!!!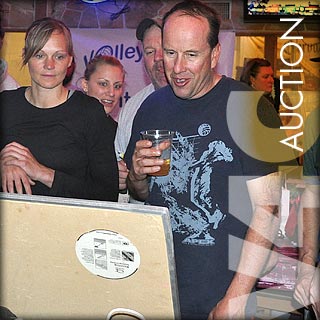 2018 the event continued to grow by adding another tournament to the event, Friday night at The Oasis (which sold-out). We also set a new RECORD (until 2019) with $28,000 raised!!!
For 2019 we raised just over $40,000!
In 2020 (just barely before COVID hit) we raised our current record of $51,000!
Post COVID in 2021, we still managed to raise a very respectable amount of $45,000!
Once again, thank you for all of your support through the years! The Colorado Volleyball Community can't be beat!
The Volley4Charity Committee